Contact Us By Mail:
Fresh Food Ideas, 800 Lily Creek Road, Suite 201, Louisville, KY  40243
Call or text us at 502-386-5241
Are you looking for additional information or do you have a question for one of our Chefs?
Contact Fresh Chef Experience by email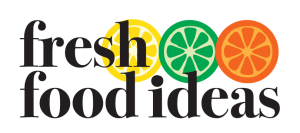 Fresh Chef Experience is a product of Fresh Food Ideas. For more information about Fresh Food Ideas, visit our websites at www.freshfoodideas.us.